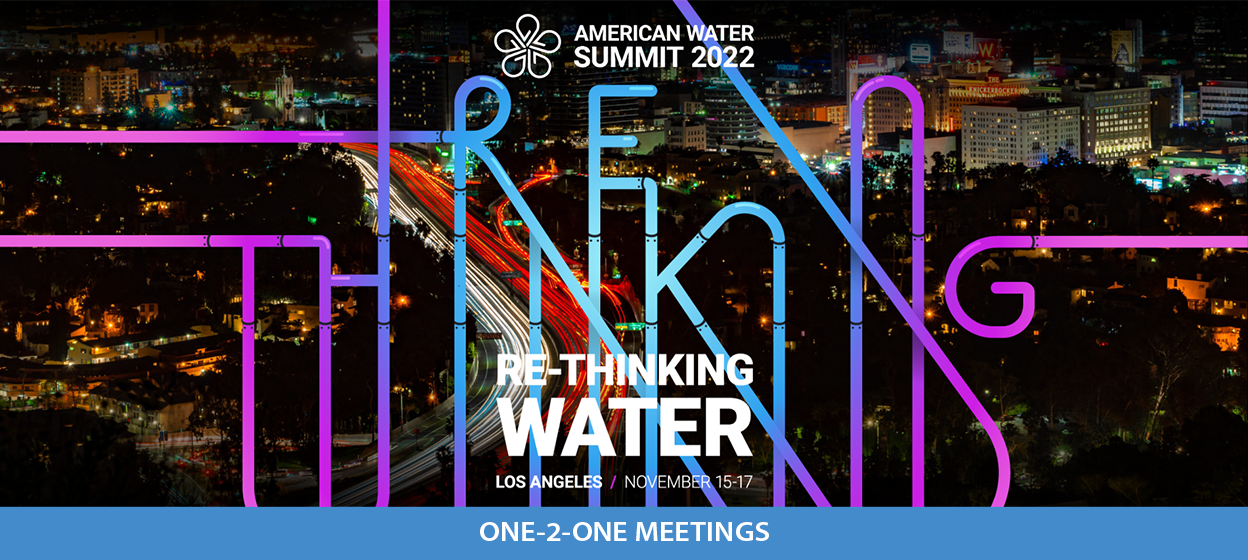 Login
The One-2-One meeting service is now open. Login in to start booking meetings!
All those who registered for the American Water Summit will be automatically enabled to participate in this service. You will receive an email notification once this service is available.
Please enter your username (normally your email address) and password to login. If you have forgotten your password, please enter your email address and choose 'Forgot password' to have your password sent to you.